The fleece is suitable for tumble dry, but we recommend washing on a cool setting with like colours.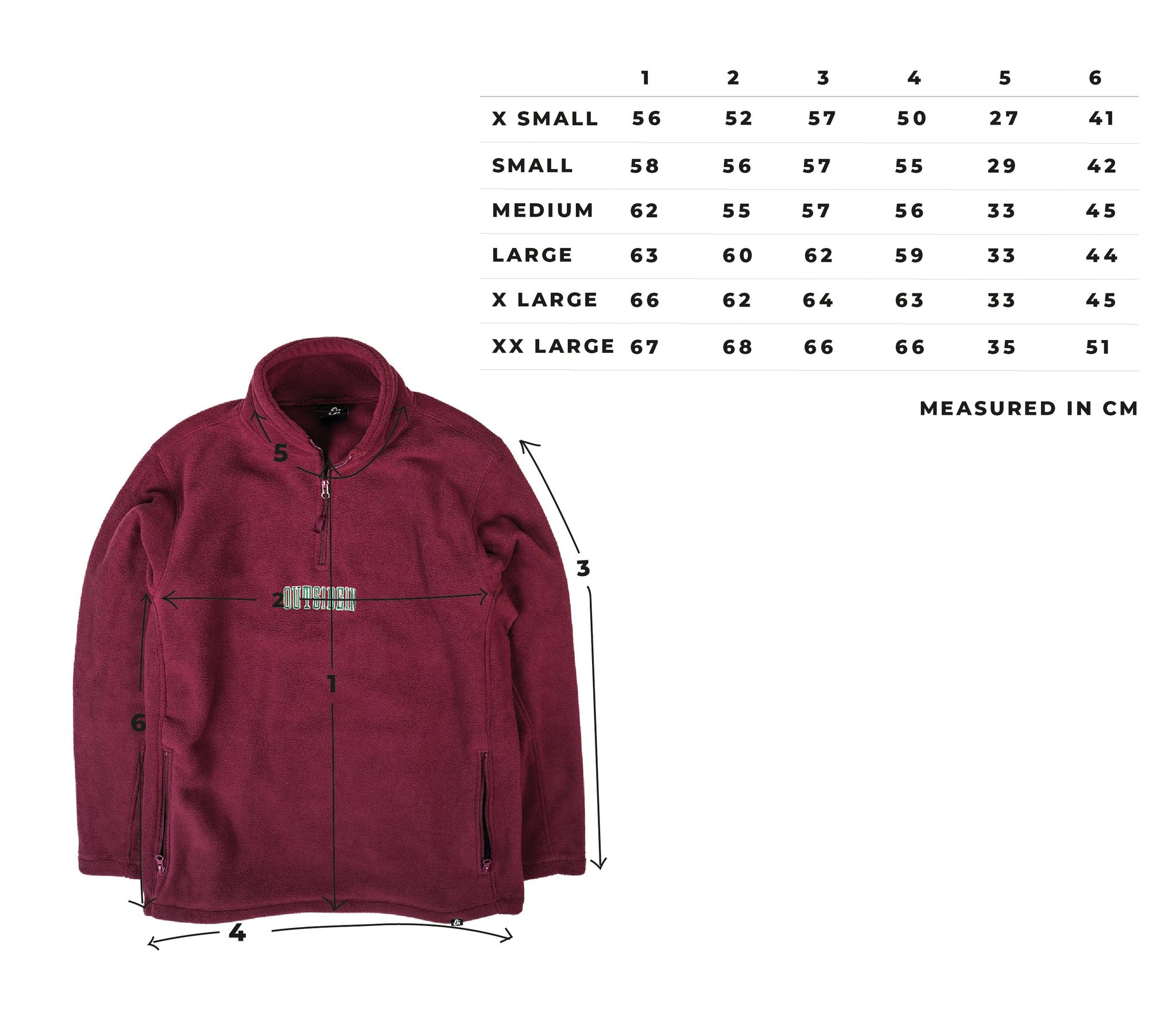 WRAP are world leaders in helping organizations achieve greater resource efficiency- reducing nearly 50 million tonnes of greenhouse gases between 2010 and 2015 in England alone. If a textile article carries the STANDARD 100 label, you can be certain that every component of this article, i.e. every thread, button and accessory, has been tested for harmful substances and that the article therefore is harmless for human health.
WEAR ONE SHARE ONE
EVERY TIME YOU BUY SOMETHING FROM US (WEAR ONE), WE GIVE AN ADDITIONAL ITEM TO SOMEONE EXPERIENCING HOMELESSNESS (SHARE ONE)
How it Works
For every item you buy, we will give another on your behalf. With each Clothing product, we will donate three Pairs of Socks. With each Headwear product, we will donate a Giving Beanie. With each Pair of Socks, we will donate another Pair of Socks.