Purple Building Blocks Fleece
The fleece is suitable for tumble dry, but we recommend washing on a cool setting with like colours. Do not iron.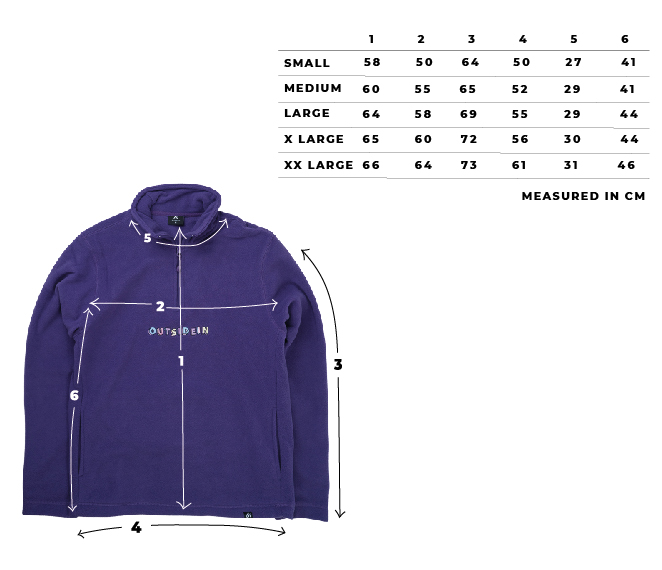 Sedex is one of the world's leading ethical trade membership organisation, working with businesses to improve working conditions in global supply chains.
We provide an online platform, tools and services to help businesses operate responsibly and sustainably, protect workers and source ethically.

WEAR ONE SHARE ONE
EVERY TIME YOU BUY SOMETHING FROM US (WEAR ONE), WE GIVE AN ADDITIONAL ITEM TO SOMEONE EXPERIENCING HOMELESSNESS (SHARE ONE)
How it Works
For every item you buy, we will give another on your behalf. With each Clothing product, we will donate three Pairs of Socks. With each Headwear product, we will donate a Giving Beanie. With each Pair of Socks, we will donate another Pair of Socks.