Ocean Hope Sweet Hope Sweatshirt
Due to the pigment dye in these sweaters there can be some colour transference and additional fading after each wash.
We recommend washing your sweaters with like-coloured garments on a cooler setting.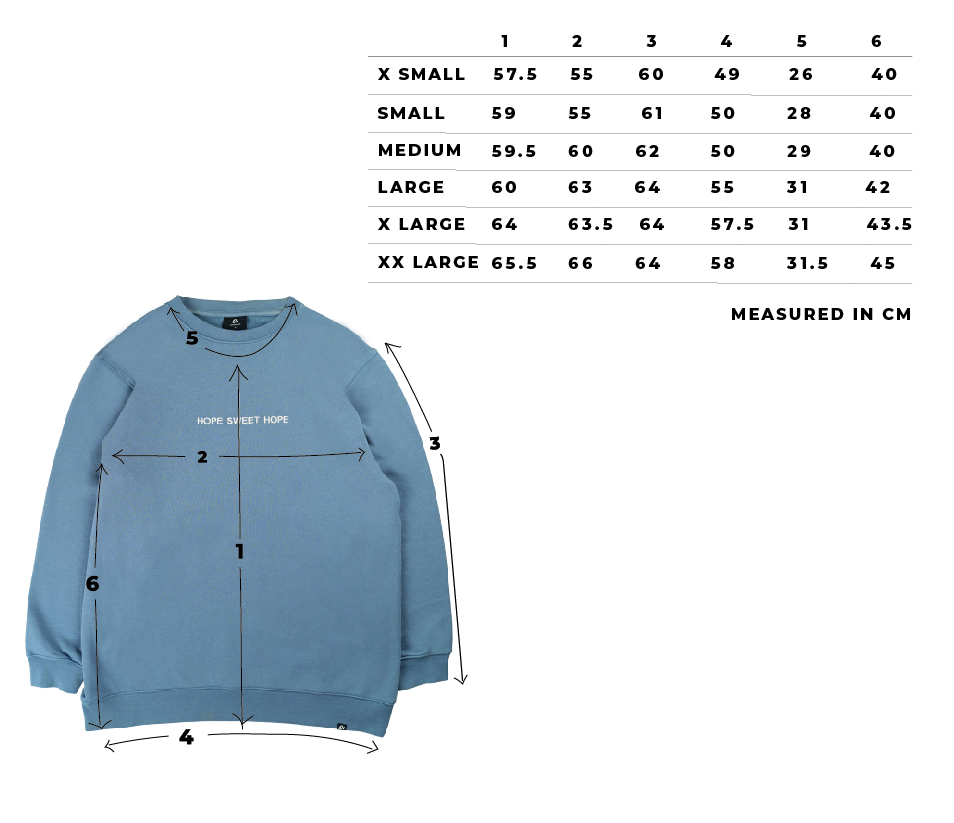 Our manufacturer employs industry-leading and environmental practices in adherence to it's comprehensive social responsibility program, named Genuine Responsibility They incorporate social; and environmental responsibility practices into it's manufacturing processes, while providing a fair, safe and health workplace for all of its employees. WRAP are world leaders in helping organizations achieve greater resource efficiency- reducing nearly 50 million tonnes of greenhouse gases between 2010 and 2015 in England alone.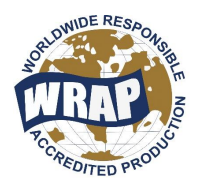 WEAR ONE, SHARE ONE
For every item you purchase from OutsideIn, we donate another item to someone experiencing homelessness.