Fleece:
100% POLYESTER
MADE IN PORTUGAL
We recommend washing your Fleece with like-coloured garments on a maximum setting of 40 degrees. Only use non-chlorine bleach. Tumble dry on a low heat setting. Do not iron.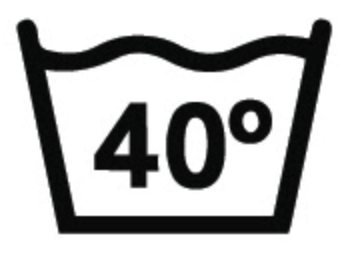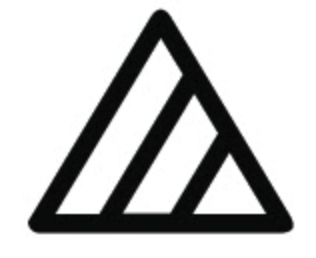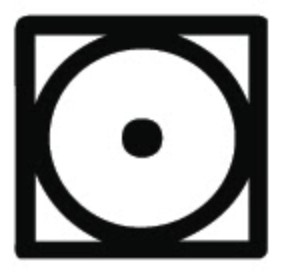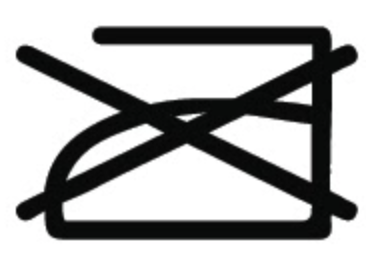 Beanie:
100% ACRYLIC
Made in China
Hand wash only. Do not tumble dry. Do not bleach. Do not dry clean. Do not iron.

Spot clean or hand wash, then hang to air-dry to keep your Headwear item in its best condition.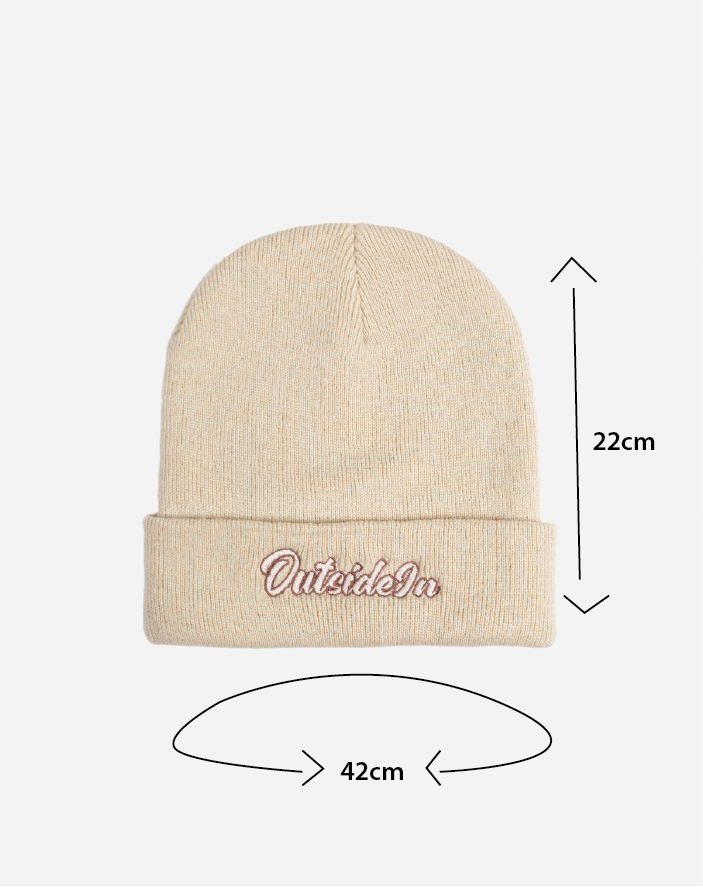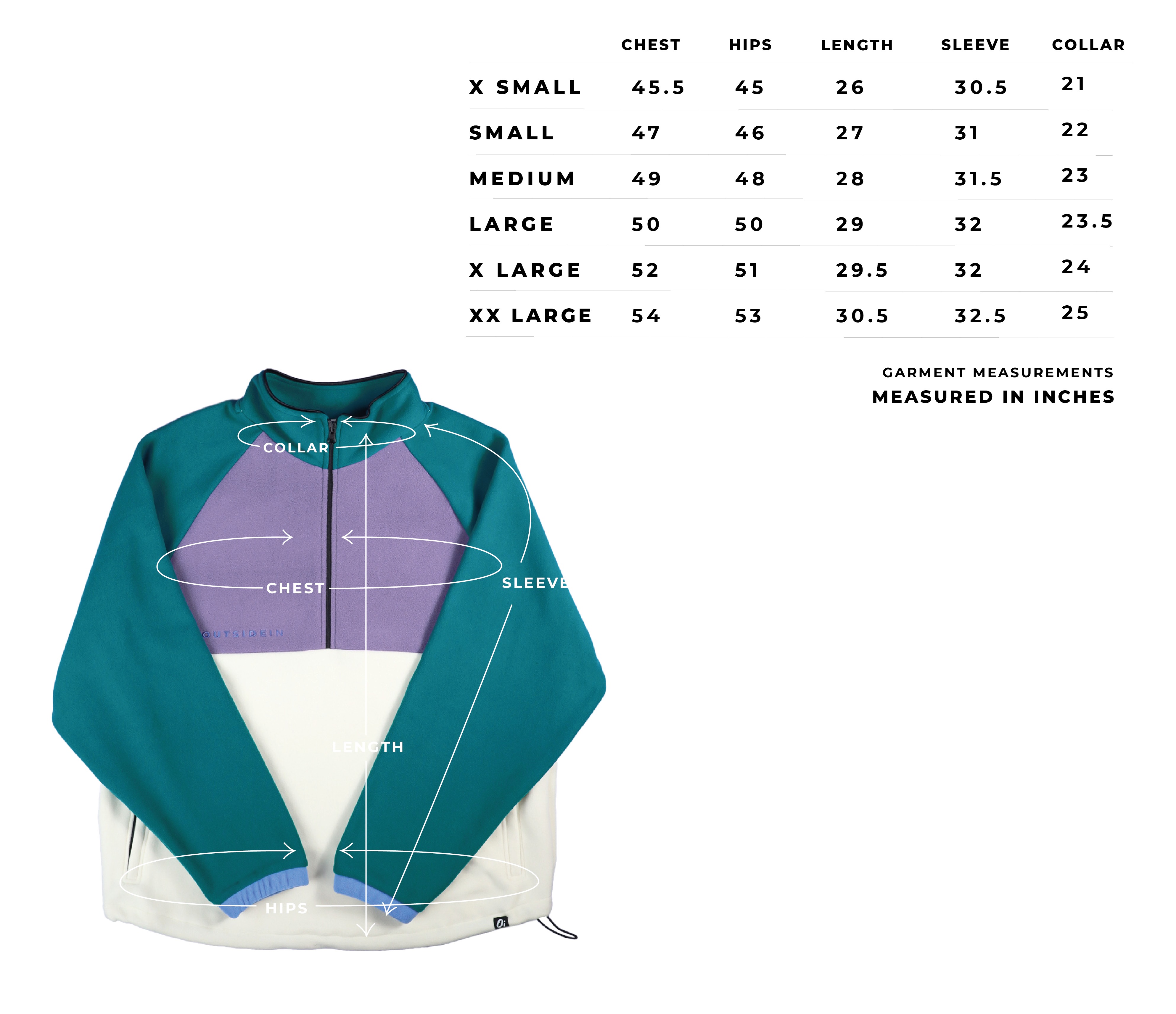 Fleece
The Business Social Compliance Initiative (BSCI) is a non-profit organisation. It was set up as an initiative of the Foreign Trade Association in response to the debate on how to achieve convergence in the field of corporate social responsibility. It implements the principle international labour standards such as International Labour Organisation (ILO) conventions and the United Nations (UN) Guiding Principles on Business and Human Rights (UNGPs) and guidelines for the Organisation for Economic Co-operation and Development (OECD).
The Organic Content Standard allows for transparent, consistent and comprehensive independent evaluation and verification of organic material content claims on products. This standard ensures that what we sell is quality organic material, showing that you get what you pay for.
The Global Organic Textile Standard (GOTS) was developed through collaboration by leading standard setters with the aim of defining requirements that are recognised world-wide and that ensure the organic status of textiles from harvesting of the raw materials through environmentally and socially responsible manufacturing all the way to labelling in order to provide credible assurance to the consumer.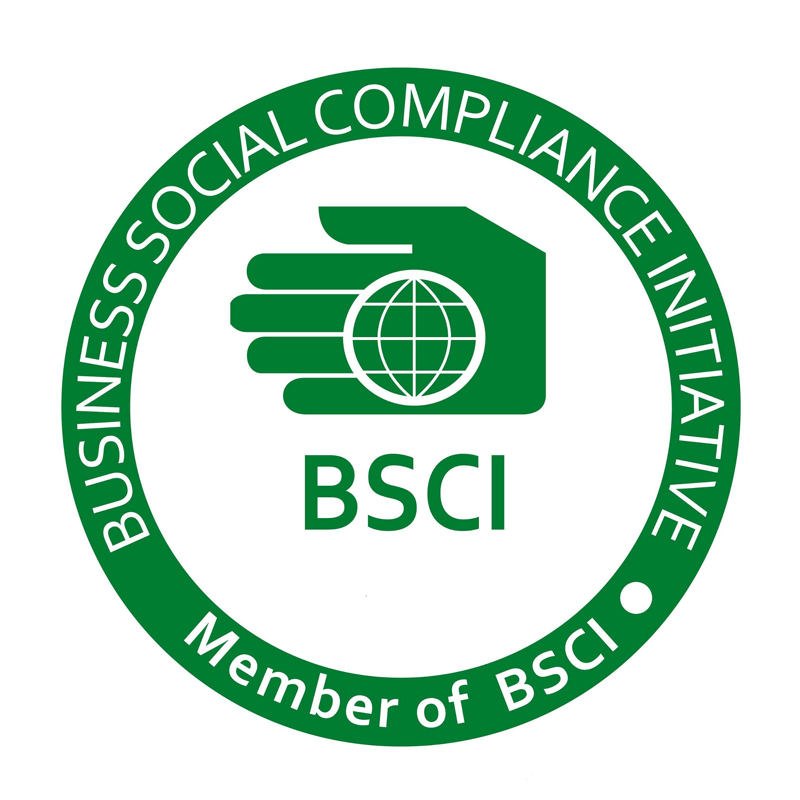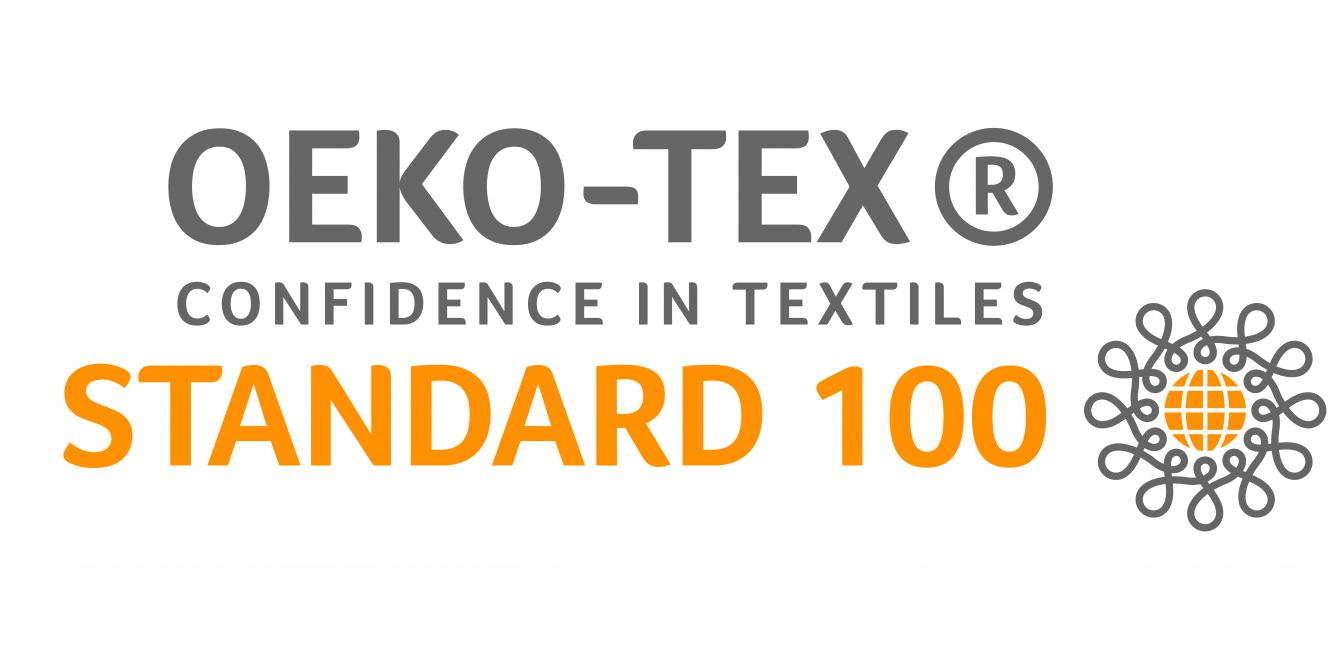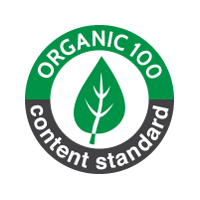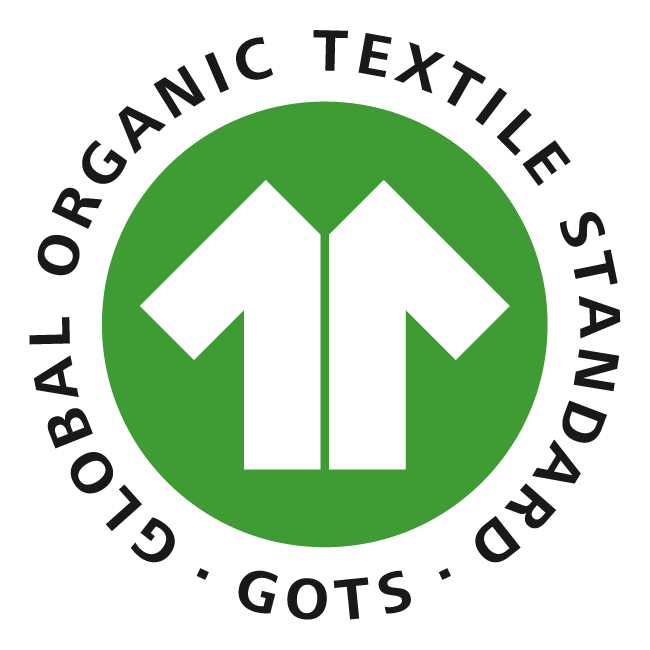 Beanie: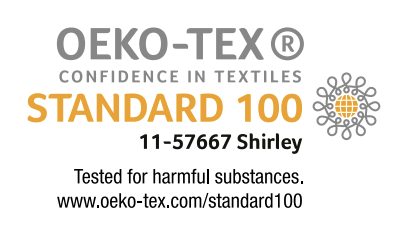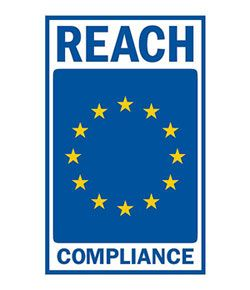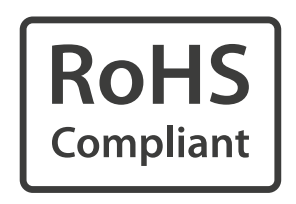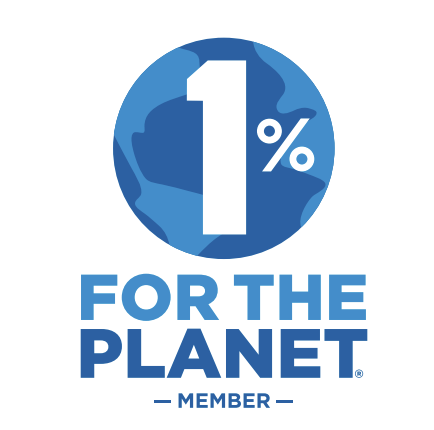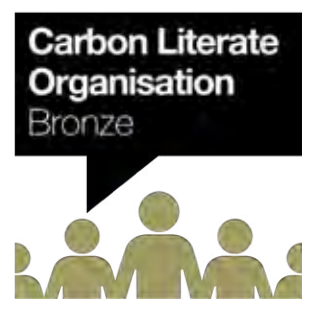 Oeko-Tex (Sustainable Textile Production) is a worldwide certification system for environmentally friendly and socially responsible production facilities in the textile and clothing industry. If a textile article carries the 'STANDARD 100' label, you can be certain that every component of this article, i.e. every thread, button and other accessories, has been tested for harmful substances and proven harmless for human health. The test is conducted by our independent OEKO-TEX® partner institutes on the basis of our extensive OEKO-TEX® criteria catalog. Numerous regulated and non-regulated substances which may be harmful to human health are taken into account during testing. In many cases the limit values for the 'STANDARD 100' go beyond national and international requirements.
REACH Certificate of Compliance is a document certifying that a product is compliant with the EU REACH regulation (EC) No 1907/2006. It can be a testing report or statement issued by a third-party testing organisation. It could also be a self-declaration.
The goal of RoHS (Reduction of Hazardous Substances) is to reduce the environmental effect and health impact of electronics. The legislation's primary purpose is to make electronics manufacturing safer at every stage of an electronic device's life cycle.
1% for the Planet is a global movement inspiring businesses and individuals to support environmental solutions through annual membership and everyday actions. 1% for the Planet consists of more than 1,200 member businesses, numerous individuals, and thousands of nonprofit partners in more than 40 countries.
A Carbon Literate Organisation (CLO) is an organisation that has been accredited by The Carbon Literacy Project as having a substantial commitment to Carbon Literacy. CLO accreditation supports the development (and recruitment and retention) of a Carbon Literate workforce and requires an organisation to engage positively with its audience or community in developing and delivering low carbon behaviour
WEAR ONE, SHARE ONE
For every item you purchase from OutsideIn, we donate another item to someone experiencing homelessness.
How it Works
1x item of Outerwear for you = 1x T-Shirt for someone experiencing homelessness.
1x pair of Joggers for you = 3x pairs of Socks for someone experiencing homelessness.
1x pair of Socks for you = 1x pair of Socks for someone experiencing homelessness.
1x Headwear item for you = 1x Thermal Beanie for someone experiencing homelessness.