Vanilla Varsity Hoodie
From ice-cream to cake, milkshakes and more, vanilla is a favourite for a reason. Inspired by an iconic simple-staple, our Vanilla Varsity Hoodie offers both irresistible comfort and effortless style. Whether dressed up or down, this is a wardrobe-winner. 
Wear One, Share One - For every Hoodie you buy, we donate three pairs of socks to someone experiencing homelessness.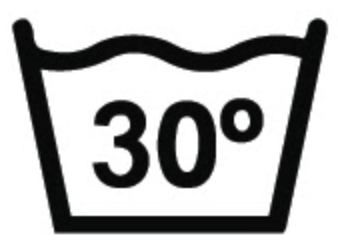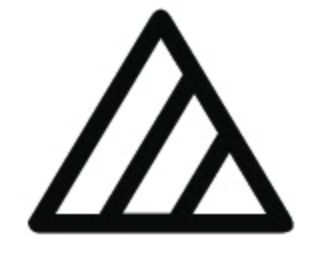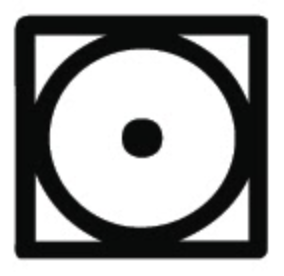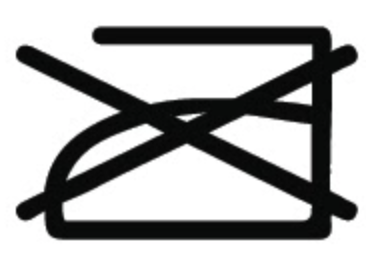 We recommend washing your Hoodie with like-coloured garments on a cooler setting. Only use non-chlorine bleach. Tumble dry on a low heat setting. Do not iron over print.
Due to the pigment dye used in this Hoodie, there may be some small colour transference and slight additional fading over time.
Male Model is 5ft 9, wearing size Medium
Female Model is 5ft 3, wearing size Small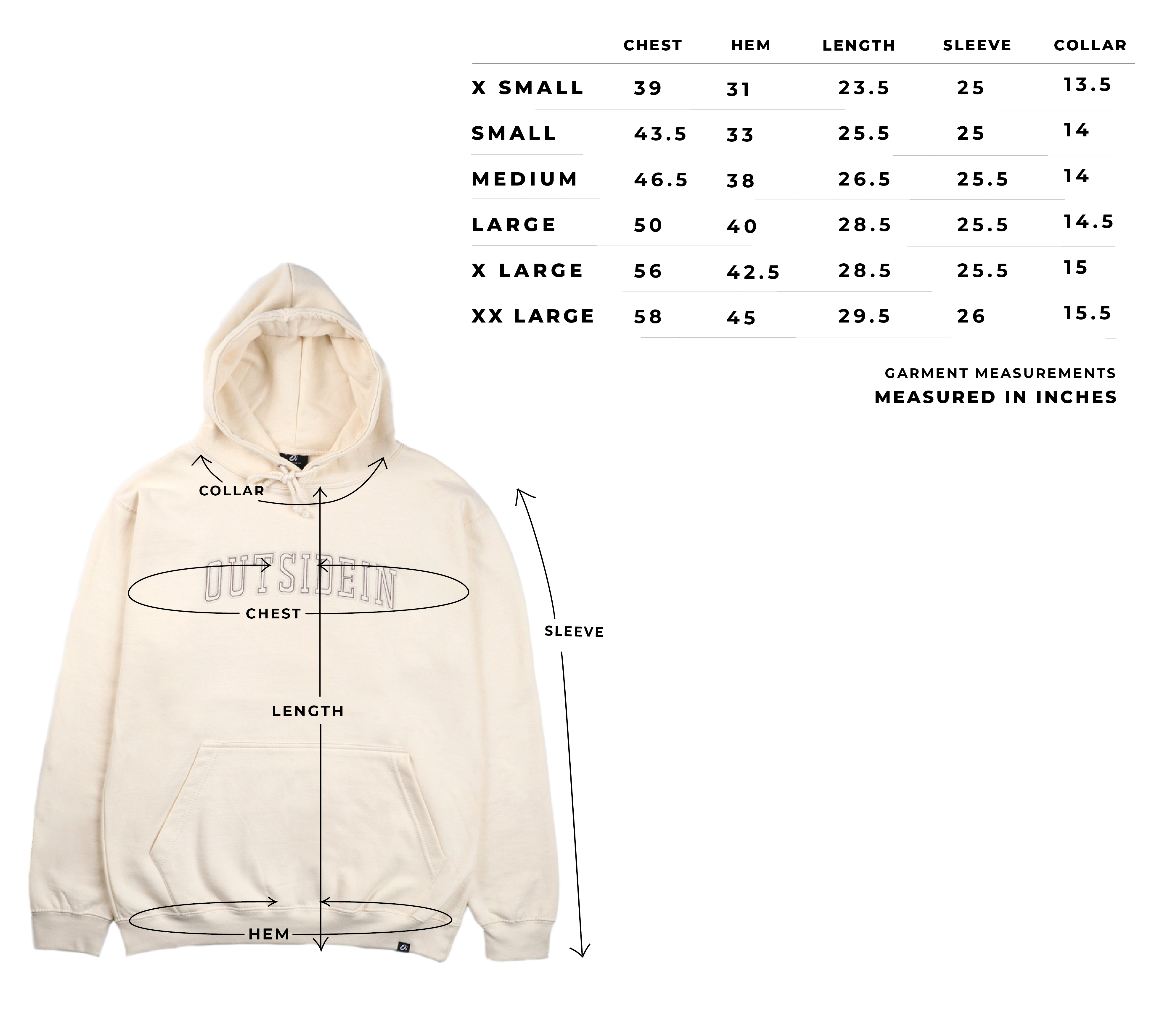 The factory producing our hooded sweatshirts is REACH compliant. Commissioning
regular fabric and component testing to ensure compliance with the strict European
product safety environmental protection standard. WRAP are world leaders in helping
organisations achieve greater resource efficiency-reducing nearly 50 million tonnes of
greenhouse gases between 2010 and 2015 in England alone.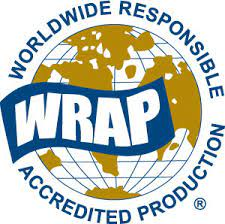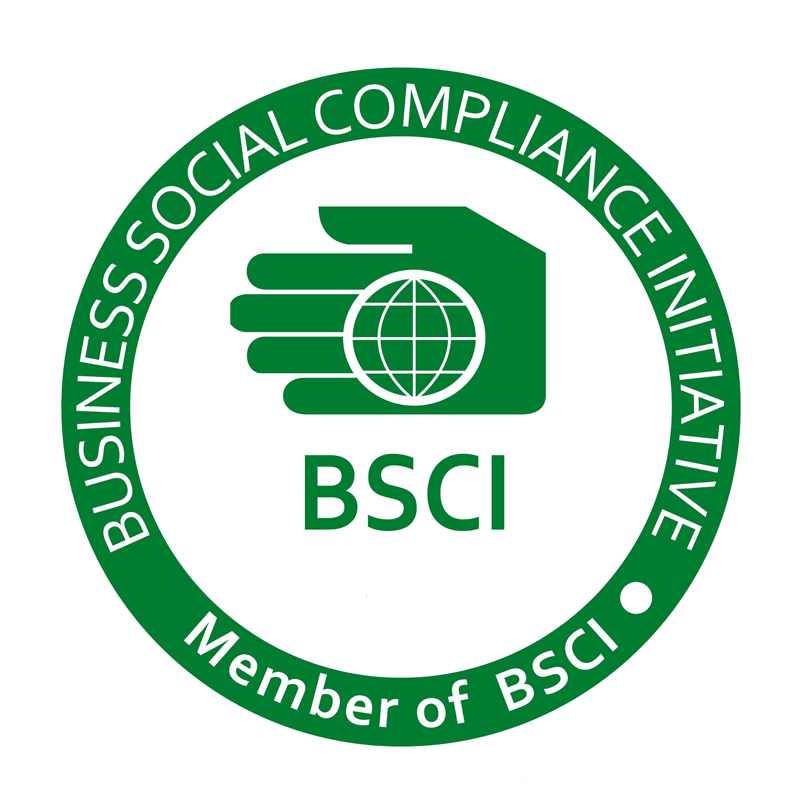 WEAR ONE, SHARE ONE
For every item you purchase from OutsideIn, we donate another item to someone experiencing homelessness.