We recommend washing at a cool temperature with like coloured garments. Do not bleach, avoid ironing over embroidery. Do not tumble dry. Do not dry clean.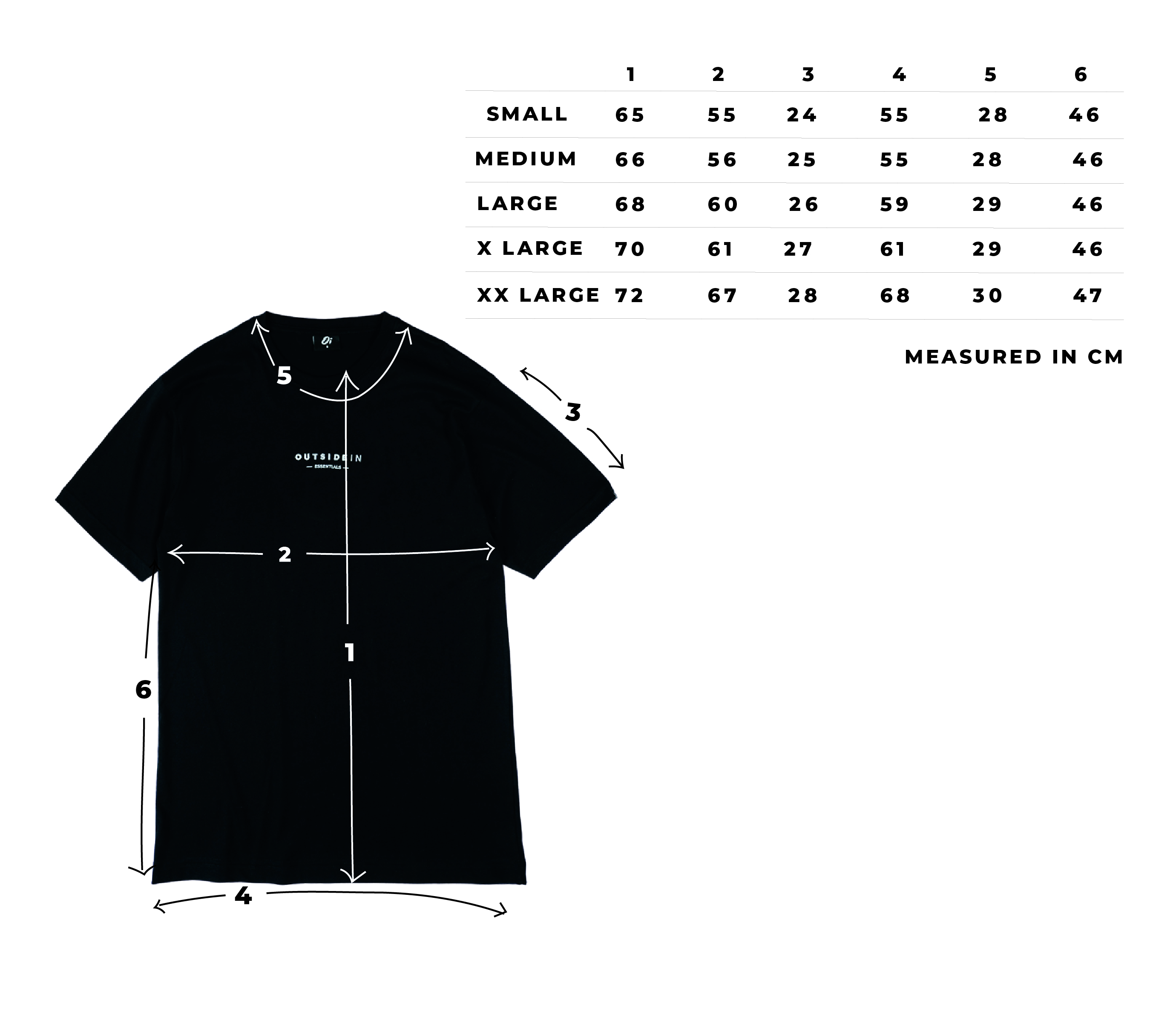 The Supplier Ethical Data Exchange (Sedex) is a not-for-profit membership organisation for businesses committed to the continuous improvement of ethical performance within their supply chains. Sedex was founded in 2001 by a group of UK retailers to drive convergence in social audit standards and monitoring practices.
The Business Social Compliance Initiative (BSCI) is a non-profit organisation. It was set up as an initiative of the Foreign Trade Association in response to the debate on how to achieve convergence in the field of corporate social responsibility. It implements the principle international labour standards such as International Labour Organisation (ILO) conventions and the United Nations (UN) Guiding Principles on Business and Human Rights (UNGPs) and guidelines for the Organisation for Economic Co-operation and Development (OECD).
WRAP are world leaders in helping organizations achieve greater resource efficiency- reducing nearly 50 million tonnes of greenhouse gases between 2010 and 2015 in England alone.
The Oeko-Tex Organic Content Standard allows for transparent, consistent and comprehensive independent evaluation and verification of organic material content claims on products. This standard ensures that what we sell is quality organic material, showing that you get what you pay for.
MADE IN GREEN by OEKO-TEX® is a traceable product label for all kinds of textiles (e.g. garments, home textiles) and leather products (e.g. garments, finished and semi-finished leathers) including non-textile/-leather components (e.g. accessories).The MADE IN GREEN label verifies that an article has been tested for harmful substances. This is carried out through certification in accordance with STANDARD 100 by OEKO-TEX®. This is carried out through certification in accordance with STeP by OEKO-TEX®.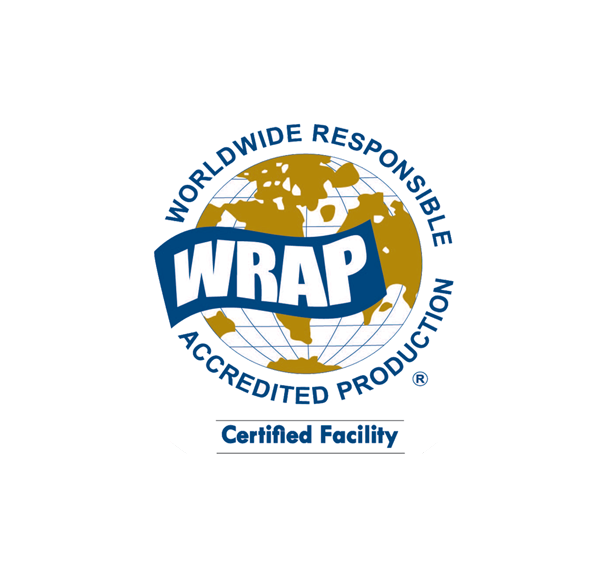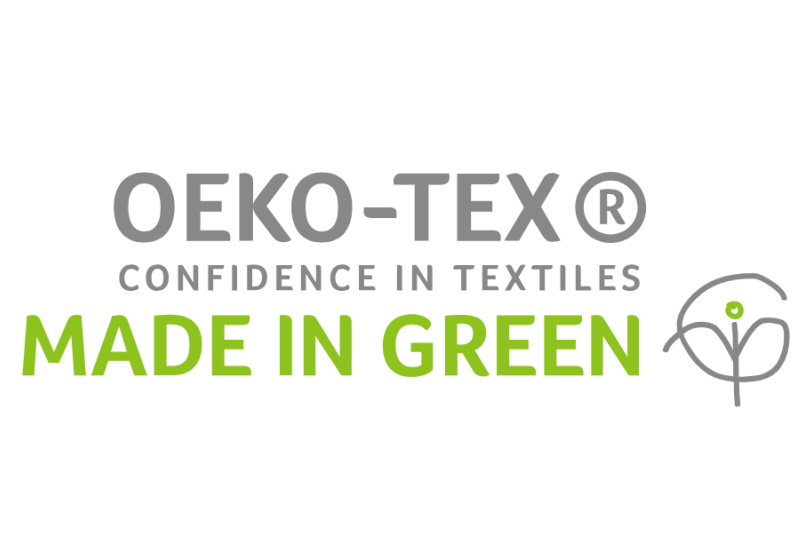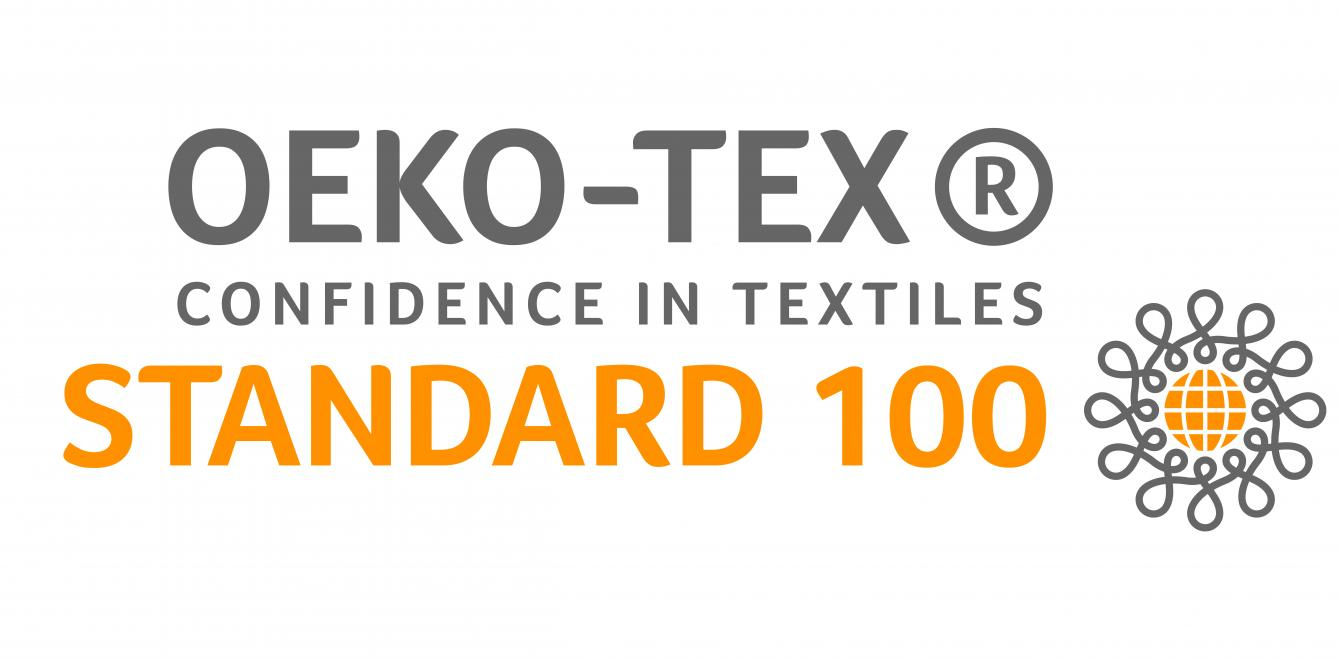 WEAR ONE SHARE ONE
EVERY TIME YOU BUY SOMETHING FROM US (WEAR ONE), WE GIVE AN ADDITIONAL ITEM TO SOMEONE EXPERIENCING HOMELESSNESS (SHARE ONE)
How it Works
For every item you buy, we will give another on your behalf. With each Clothing product, we will donate three Pairs of Socks. With each Headwear product, we will donate a Giving Beanie. With each Pair of Socks, we will donate another Pair of Socks.