Black Hope Hoodie
Introducing our Black Hope Hoodie! Designed and screen-printed in-house, this drop encompasses OutsideIn's mission to spread hope across the globe, and its unique lilac design is inspired by the stories of those who have been impacted by our Wear One, Share One initiative.
For every Hope Hoodie purchased, 3 pairs of socks will be given to someone experiencing homelessness.
Machine wash cold with like colours. Only non-chlorine bleach. Do not iron over print.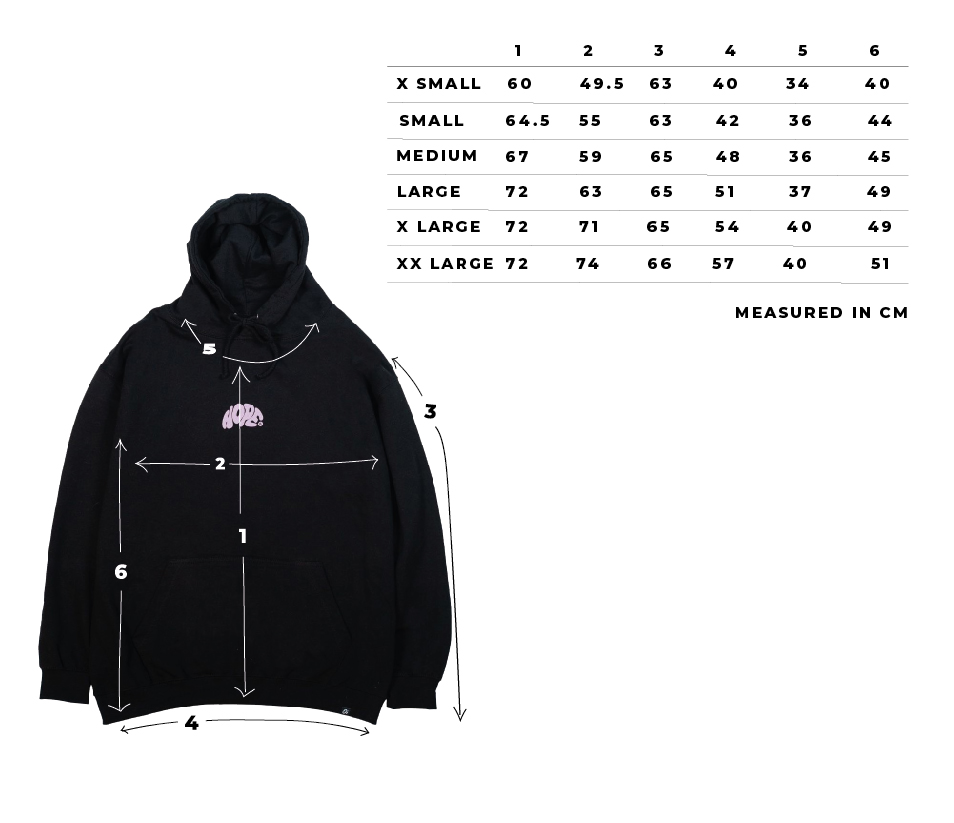 The factory producing our hooded sweatshirts is REACH compliant. Commissioning regular fabric and component testing to ensure compliance with the strict European product safety environmental protection standard. WRAP are world leaders in helping organisations achieve greater resource efficiency-reducing nearly 50 million tonnes of greenhouse gases between 2010 and 2015 in England alone.



WEAR ONE SHARE ONE
EVERY TIME YOU BUY SOMETHING FROM US (WEAR ONE), WE GIVE AN ADDITIONAL ITEM TO SOMEONE EXPERIENCING HOMELESSNESS (SHARE ONE)
How it Works
For every item you buy, we will give another on your behalf. With each Clothing product, we will donate three Pairs of Socks. With each Headwear product, we will donate a Giving Beanie. With each Pair of Socks, we will donate another Pair of Socks.