Black OutsideIn 1/4 Zip Fleece
Wash on low temperature.
Do not tumble dry.
Fits true to size.
Recommended female sizing:
6-8 Small // 8-10 Small // 10-12 Medium.
Recommended male sizing:
Regular size for warmth, upzise for baggy look.
The factory producing our fleeces is REACH compliant. Commissioning regular fabric and component testing to ensure compliance with the strict European product safety environmental protection standard. WRAP are world leaders in helping organizations achieve greater resource efficiency- reducing nearly 50 million tonnes of greenhouse gases between 2010 and 2015 in England alone. They are also Fair Wear certified. The Fair Wear Code of Labour Practices is known for it's strong provisions on freedom of association, hours or work and a living wage. FWF's labour standards are such as; payment of a living wage, no excessive working hours, safe and health working conditions, legally binding employment relationships.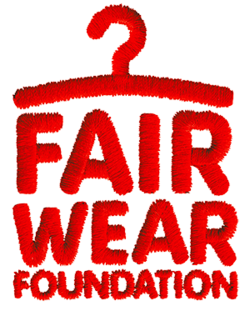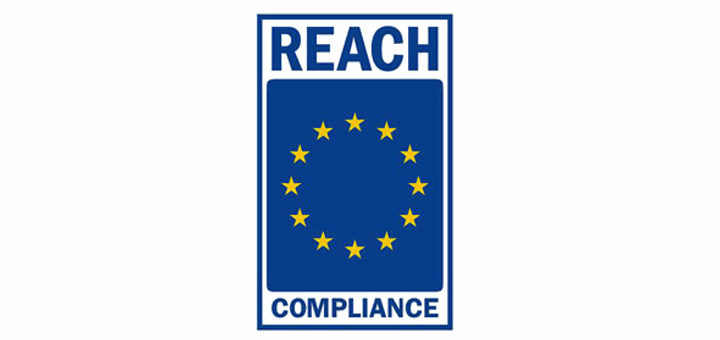 WEAR ONE SHARE ONE
EVERY TIME YOU BUY SOMETHING FROM US (WEAR ONE), WE GIVE AN ADDITIONAL ITEM TO SOMEONE EXPERIENCING HOMELESSNESS (SHARE ONE)
How it Works
For every item you buy, we will give another on your behalf. With each Clothing product, we will donate three Pairs of Socks. With each Headwear product, we will donate a Giving Beanie. With each Pair of Socks, we will donate another Pair of Socks.