Disclaimer - Take note: this is a totally unique product! Every sweater was made by hand and so will be different every time, and may not look exactly like the product in the pictures!
As this is a limited drop, product and size exchanges are not guaranteed, there are a finite number of sweaters and they will not be restocked. At the time of exchange we will do our best to swap for the right size, however we cannot guarantee we will have what you need.
We recommend washing at a cool temperature with like coloured garments. Do not bleach, avoid ironing over embroidery. Do not tumble dry. Do not dry clean.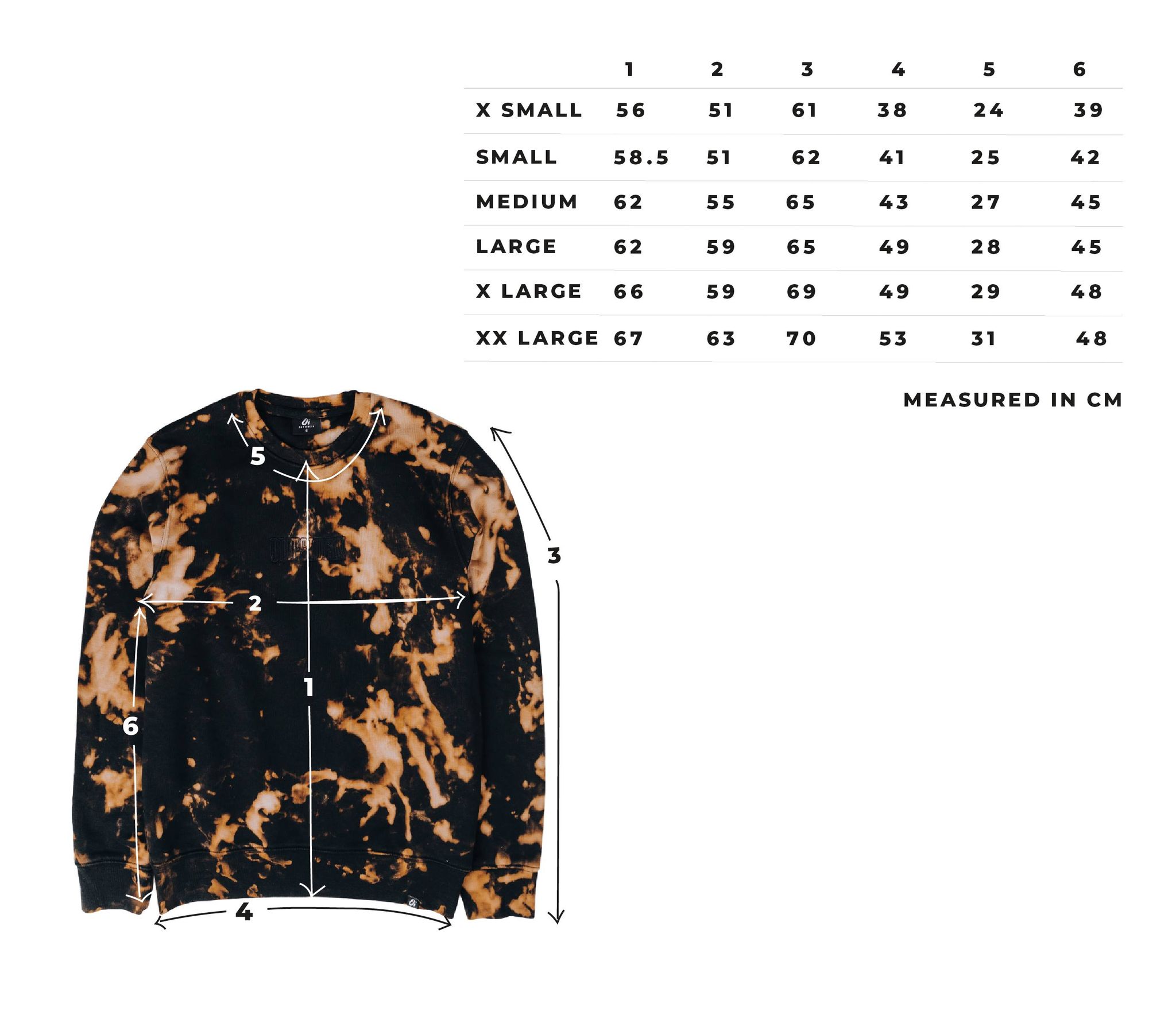 Our sweaters are Fair Wear certified. The Fair Wear Code of Labour Practices is known for its strong provisions on freedom of association, hours or work and a living wage. FWF's labour standards are such as; payment of a living wage, no excessive working hours, safe and health working conditions, legally binding employment relationships. The Organic Content Standard allows for transparent, consistent and comprehensive independent evaluation and verification of organic material content claims on products. This standard ensures that what we sell is quality organic material, showing that you get what you pay for.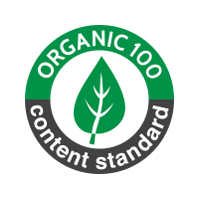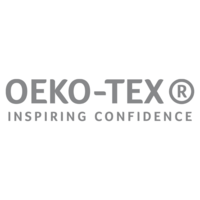 WEAR ONE SHARE ONE
EVERY TIME YOU BUY SOMETHING FROM US (WEAR ONE), WE GIVE AN ADDITIONAL ITEM TO SOMEONE EXPERIENCING HOMELESSNESS (SHARE ONE)
How it Works
For every item you buy, we will give another on your behalf. With each Clothing product, we will donate three Pairs of Socks. With each Headwear product, we will donate a Giving Beanie. With each Pair of Socks, we will donate another Pair of Socks.