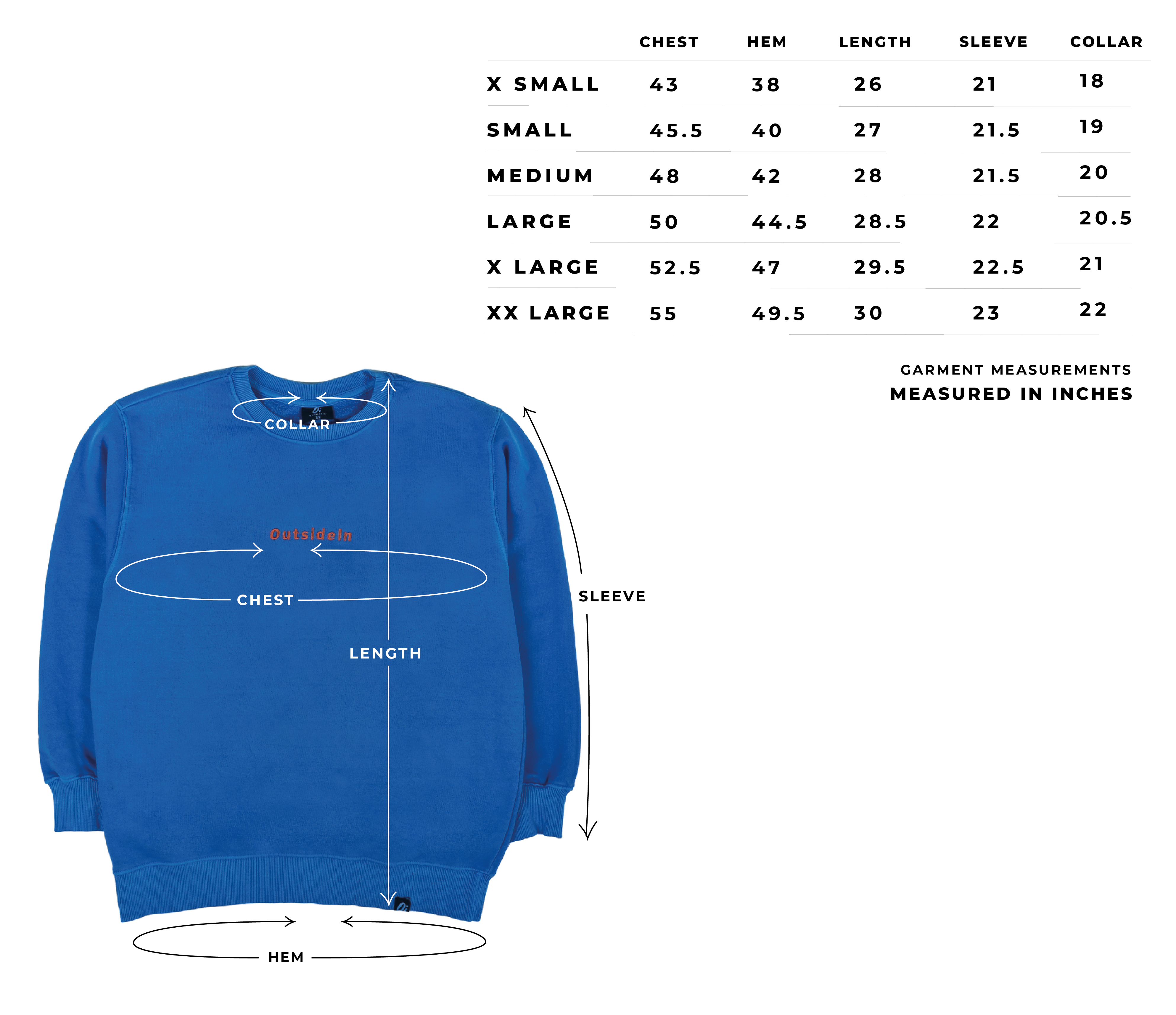 CARE:
We recommend washing with like-coloured garments on a cooler setting, with only non-chlorine bleach. Avoiding ironing over embroidery or print. Do not tumble dry. Do not dry clean.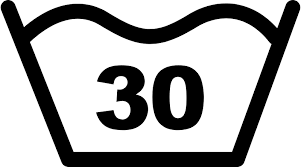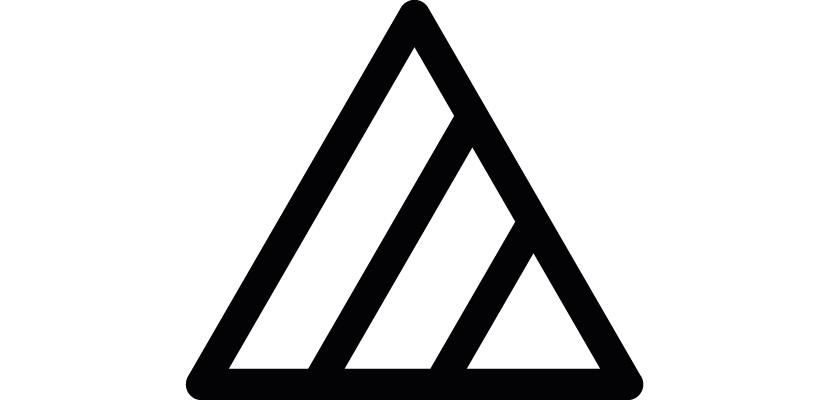 Sweater: 85% cotton, 15% polyester: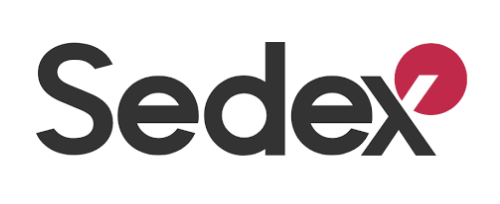 The Supplier Ethical Data Exchange (Sedex) is a not-for-profit membership organisation for businesses committed to the continuous improvement of ethical performance within their supply chains. Sedex was founded in 2001 by a group of UK retailers to drive convergence in social audit standards and monitoring practices.
The Business Social Compliance Initiative (BSCI) is a non-profit organisation. It was set up as an initiative of the Foreign Trade Association in response to the debate on how to achieve convergence in the field of corporate social responsibility. It implements the principle international labour standards such as International Labour Organisation (ILO) conventions and the United Nations (UN) Guiding Principles on Business and Human Rights (UNGPs) and guidelines for the Organisation for Economic Co-operation and Development (OECD).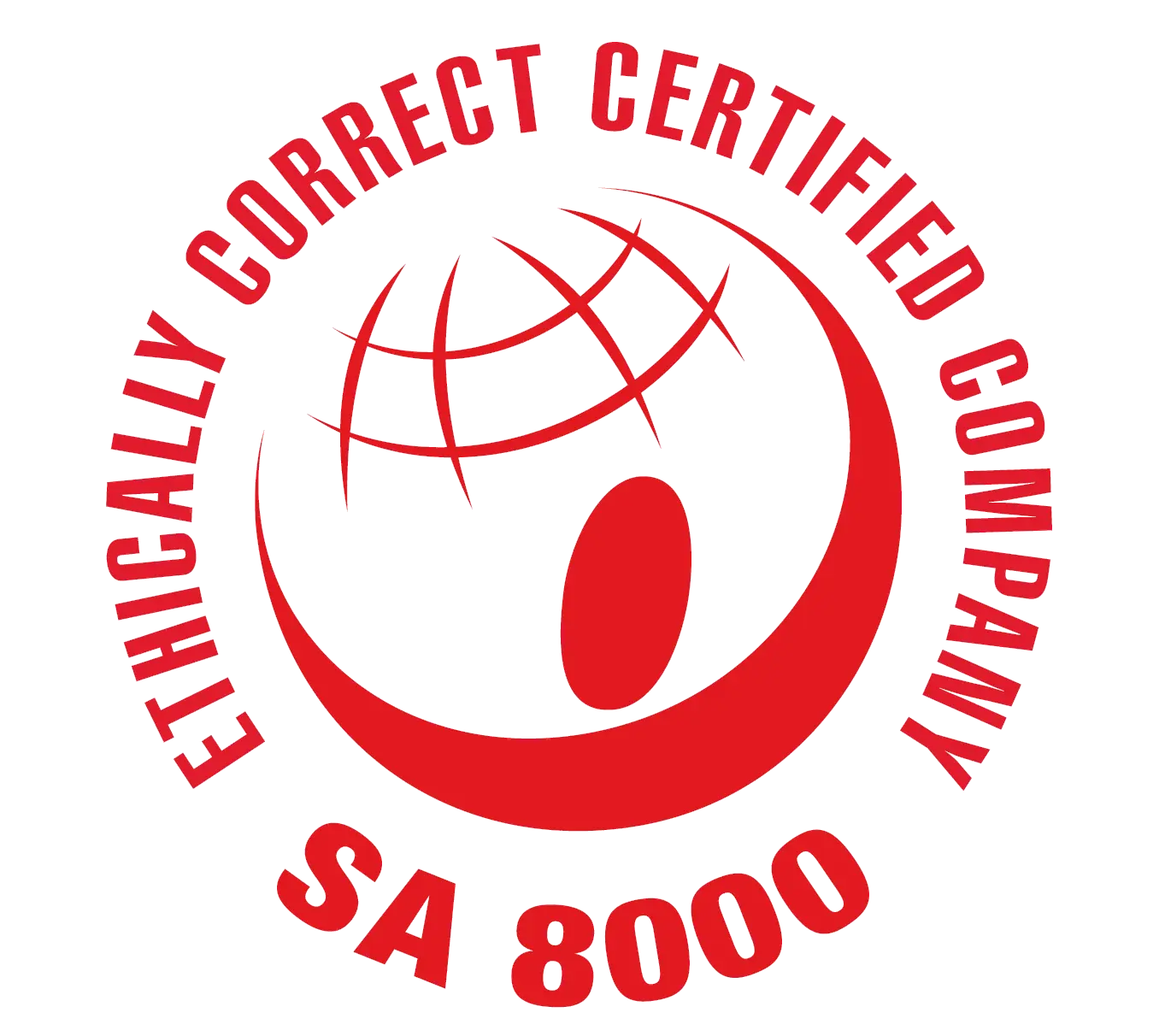 SA8000 is an auditable certification standard that encourages organizations to develop, maintain, and apply socially acceptable practices in the workplace.The SA8000 Standard is the world's leading social certification program. It provides a framework for organizations to conduct business in a way that is fair and decent for workers and to demonstrate their adherence to the highest social standards.
WEAR ONE, SHARE ONE
For every item you purchase from OutsideIn, we donate another item to someone experiencing homelessness.