Green Hope Sweet Hope Mask
We recommend washing your mask on a low temperature weekly, with like colours.
Mask 1 - CV CAT II
- Certified - 80% filtration efficiency
- Certified clean room environment
- Certified anti-static
- Prevents viral droplets - 0.30 (COVID estimated at 3 microns)
- Lightweight & breathable
- Easy on and off
- Easy to speak through
- Unrestricted visibility
- Can be re-sanitised
- Specification & care instruction liable
- Same mask for use by one person only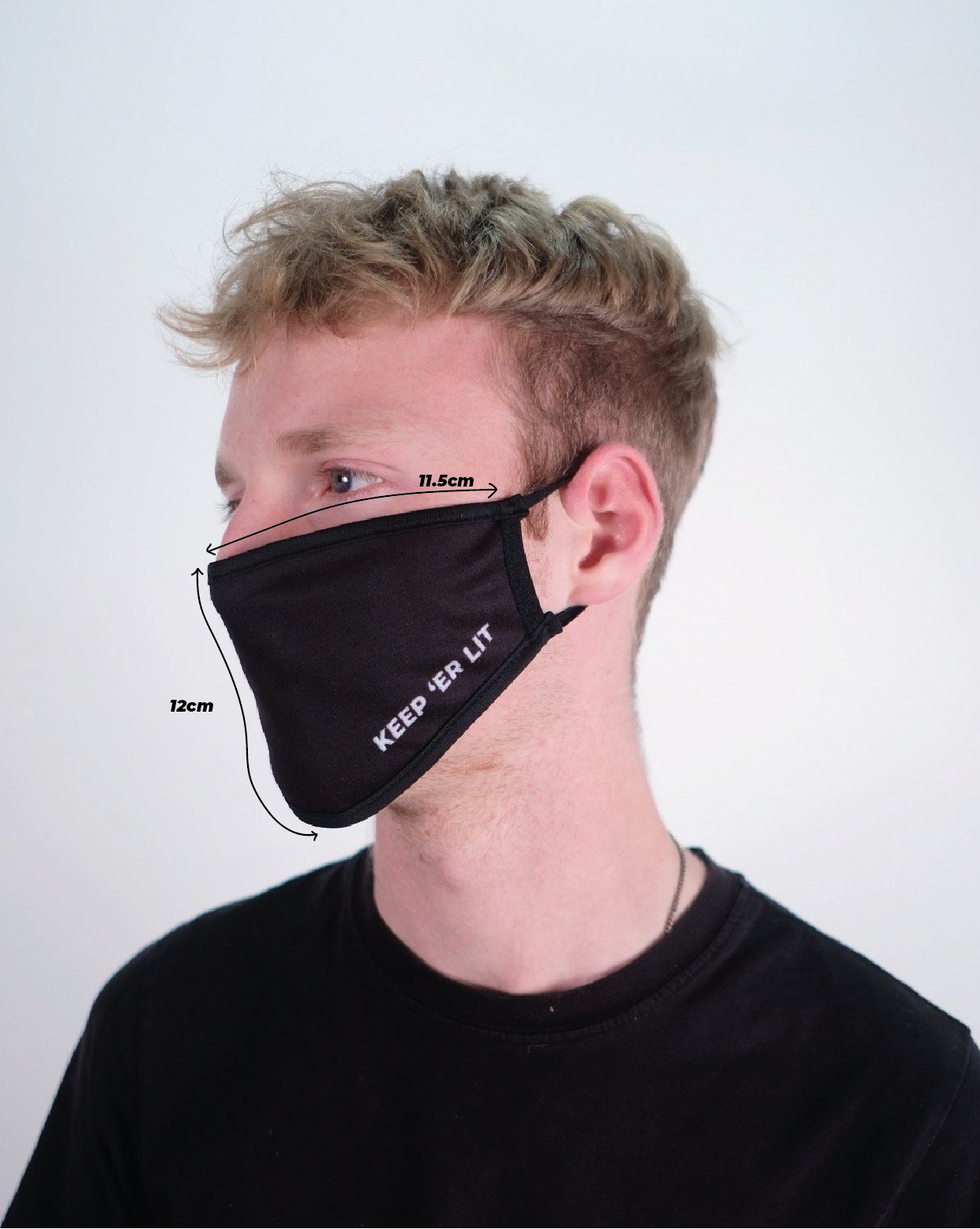 WEAR ONE SHARE ONE
EVERY TIME YOU BUY SOMETHING FROM US (WEAR ONE), WE GIVE AN ADDITIONAL ITEM TO SOMEONE EXPERIENCING HOMELESSNESS (SHARE ONE)
How it Works
For every item you buy, we will give another on your behalf. With each Clothing product, we will donate three Pairs of Socks. With each Headwear product, we will donate a Giving Beanie. With each Pair of Socks, we will donate another Pair of Socks.