NOT machine washable. Please handwash with care.
The factory producing our Pom Pom hats is REACH compliant. Commissioning regular fabric and component testing to ensure compliance with the strict European product safety enviornmental protection standard. The cotton used is also Fairtrade. This means it is produced without using the most harmful pesticides, child labour or force labour. It gives workers in cotton fields fairer wages and working conditions.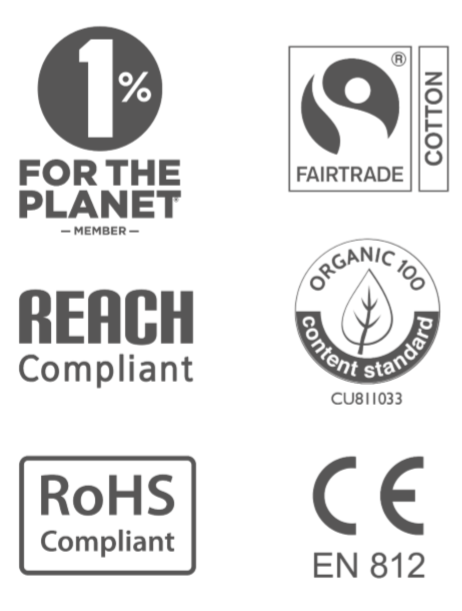 WEAR ONE SHARE ONE
EVERY TIME YOU BUY SOMETHING FROM US (WEAR ONE), WE GIVE AN ADDITIONAL ITEM TO SOMEONE EXPERIENCING HOMELESSNESS (SHARE ONE)
How it Works
For every item you buy, we will give another on your behalf. With each Clothing product, we will donate three Pairs of Socks. With each Headwear product, we will donate a Giving Beanie. With each Pair of Socks, we will donate another Pair of Socks.