Mint Hope Sweet Hope Sweatshirt
Over the past few months we have been working with our partner factory in Portugal to produce our new Hope Sweet Hope sweaters.
We loved listening to your feedback on fit, colours and sizes and put this all together into the new and "slightly" improved sweater! They now come in our full size range from XS - XXL.
Due to the pigment dye in these sweaters there can be some colour transference and slight additional fading. We recommend washing your sweaters infrequently, with like colours on a cool setting.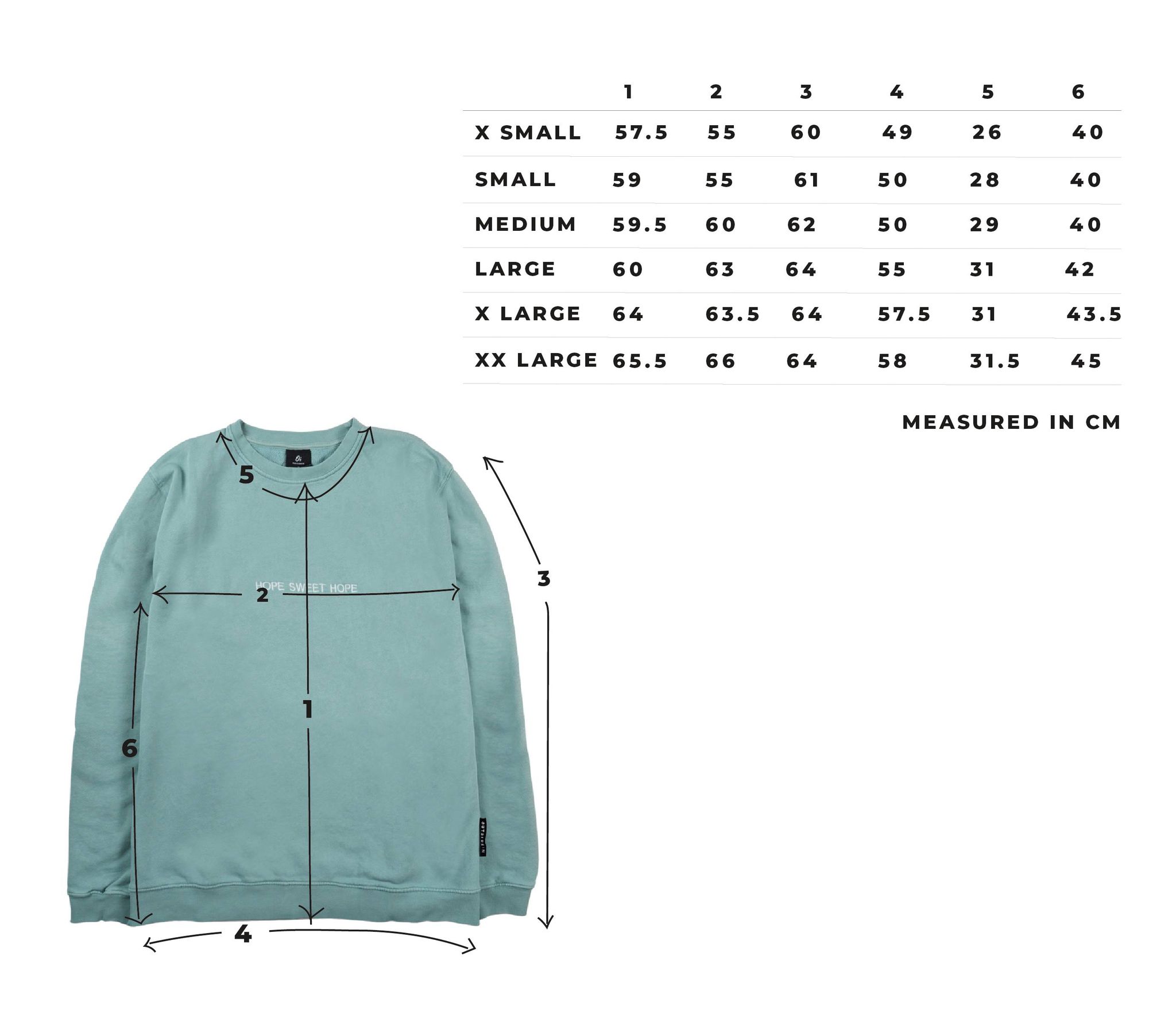 The Business Social Compliance Initiative (BSCI) is a non-profit organisation. It was set up as an initiative of the Foreign Trade Association in response to the debate on how to achieve convergence in the field of corporate social responsibility. It implements the principle international labour standards such as International Labour Organisation (ILO) conventions and the United Nations (UN) Guiding Principles on Business and Human Rights (UNGPs) and guidelines for the Organisation for Economic Co-operation and Development (OECD).
The Organic Content Standard allows for transparent, consistent and comprehensive independent evaluation and verification of organic material content claims on products. This standard ensures that what we sell is quality organic material, showing that you get what you pay for.
The Global Organic Textile Standard (GOTS) was developed through collaboration by leading standard setters with the aim of defining requirements that are recognised world-wide and that ensure the organic status of textiles from harvesting of the raw materials through environmentally and socially responsible manufacturing all the way to labelling in order to provide credible assurance to the consumer.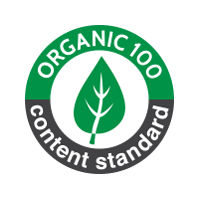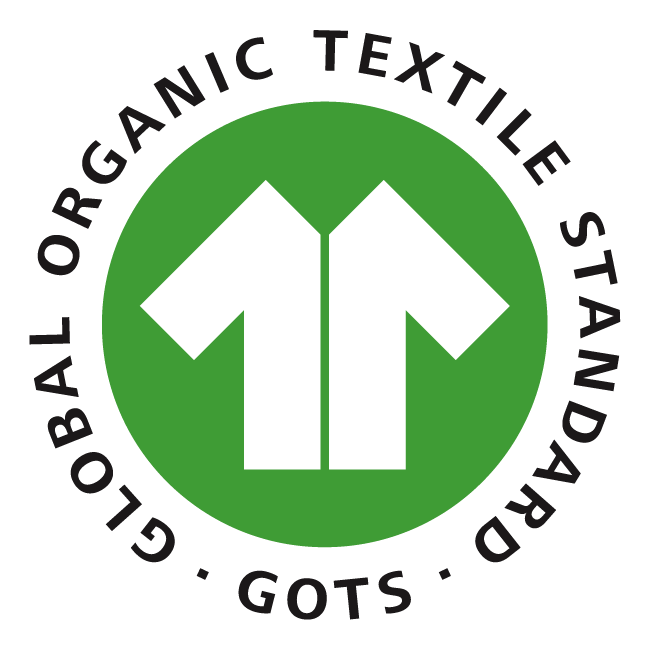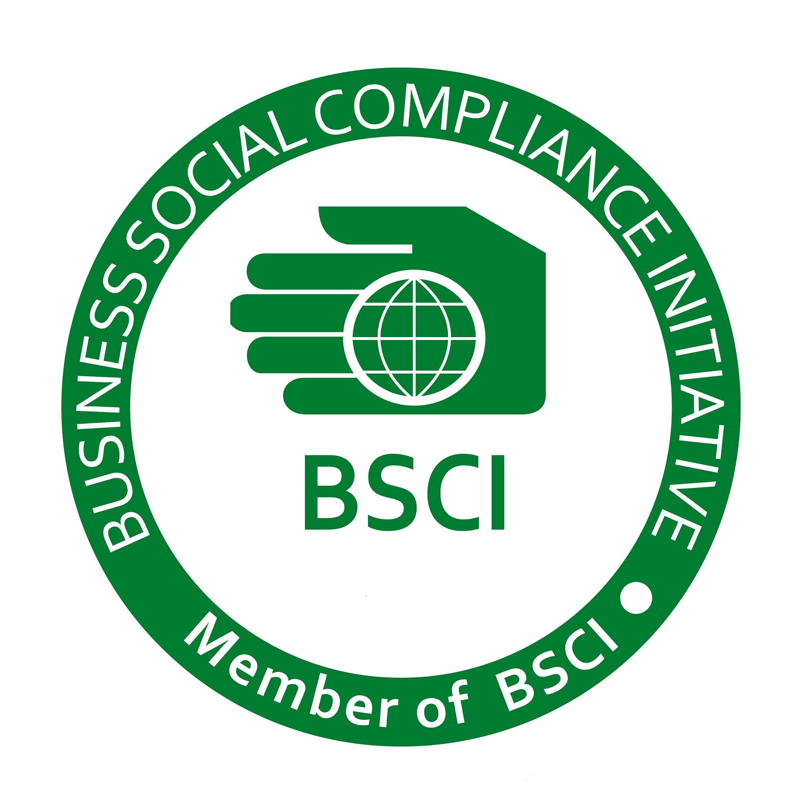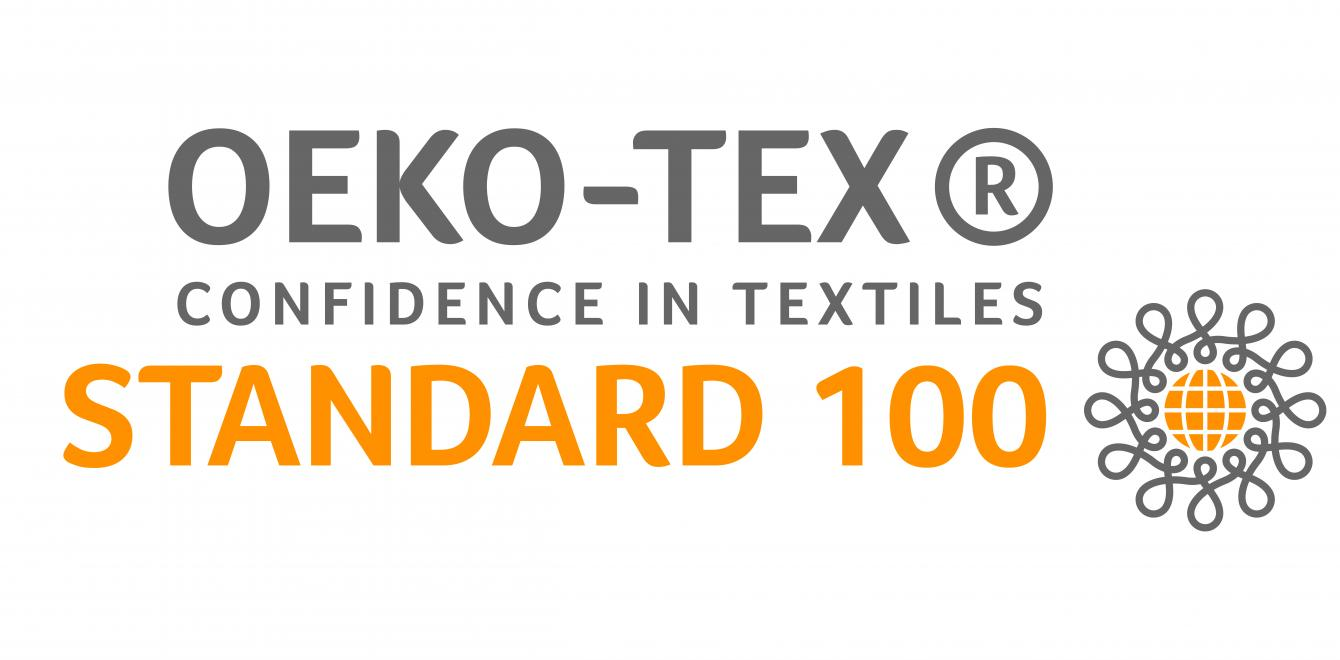 WEAR ONE, SHARE ONE
For every item you purchase from OutsideIn, we donate another item to someone experiencing homelessness.