Product Information
80% cotton, 18% polyester, 2% elastine
Wash on a low heat.
Our socks are OEKO - TEX Standard 100 certified. This means you can be certain that every component of the sock, every thread and fabric has been tested for harmful substances and that the article therfore is harmless in ecological terms.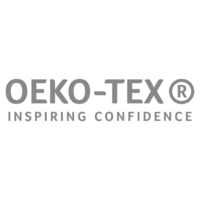 WEAR ONE SHARE ONE
EVERY TIME YOU BUY SOMETHING FROM US (WEAR ONE), WE GIVE AN ADDITIONAL ITEM TO SOMEONE EXPERIENCING HOMELESSNESS (SHARE ONE)
How it Works
For every item you buy, we will give another on your behalf. With each Clothing product, we will donate three Pairs of Socks. With each Headwear product, we will donate a Giving Beanie. With each Pair of Socks, we will donate another Pair of Socks.