Red Embroidered OutsideIn Socks
The Supplier Ethical Data Exchange (Sedex) is a not-for-profit membership organisation for businesses committed to the continuous improvement of ethical performance within their supply chains. Sedex was founded in 2001 by a group of UK retailers to drive convergence in social audit standards and monitoring practices.
An ISO factory is a factory that has been certified as complying with standards set forth by the International Organization for Standardization (ISO). This includes the factory management environment, methods of production, and production quality.
Since consumers are constantly in close contact with textiles and clothing, the need for safety and quality is paramount. Thanks to SGS's global network and expertise, they can help you satisfy such demands – plus others, including minimal environmental impact (e.g. compliance with REACH, the European Union's regulation covering the Registration, Evaluation, Authorisation and restriction of Chemicals) – wherever you and your suppliers are based.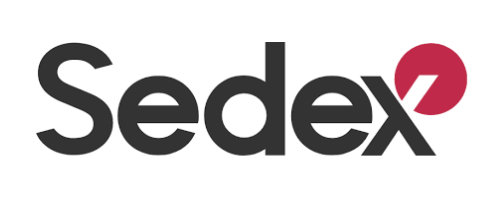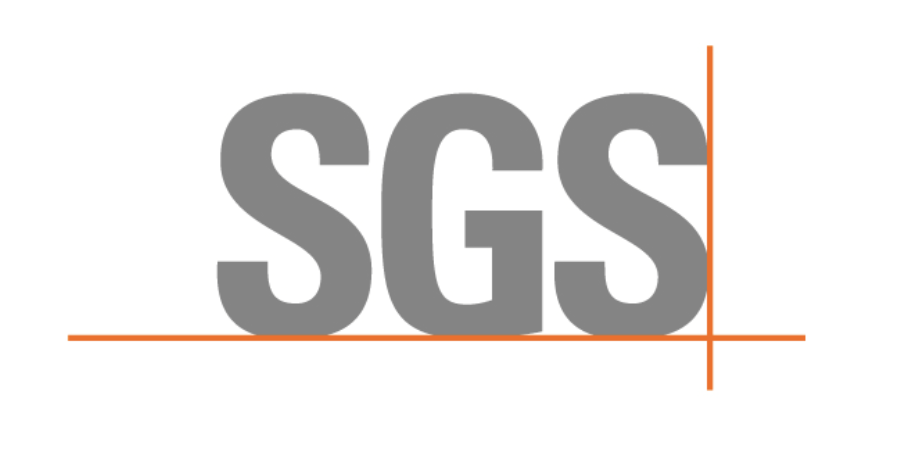 Wash on a low heat.
Do not bleach.
Do not iron.
Do not dry clean.
WEAR ONE, SHARE ONE
For every item you purchase from OutsideIn, we donate another item to someone experiencing homelessness.