100% ACRYLIC
(Poms also have 100% POLYESTER SHEARLING LINING)
Made in China
Hand wash only. Do not tumble dry. Do not bleach. Do not dry clean. Do not iron.
The Global Recycled Standard (GRS) is to verify the recycled content of products (both finished and intermediate) and to verify responsible social, environmental and chemical practices in their production. Their objective is to define requirements to ensure accurate content claims and good working conditions, and that harmful environmental and chemical impacts are minimised. This covers processes such as ginning, spinning, weaving and knitting, dyeing, printing and stitching.
Since consumers are constantly in close contact with textiles and clothing, the need for safety and quality is paramount. Thanks to SGS's global network and expertise, they help satisfy these demands and others such as minimal environmental impact (e.g. compliance with REACH, the European Union's regulation covering the Registration, Evaluation, Authorisation and restriction of Chemicals) – wherever you and your suppliers are based.
The Business Social Compliance Initiative (BSCI) is a non-profit organisation. It was set up as an initiative of the Foreign Trade Association in response to the debate on how to achieve convergence in the field of corporate social responsibility. It implements the principle international labour standards such as International Labour Organisation (ILO) conventions and the United Nations (UN) Guiding Principles on Business and Human Rights (UNGPs) and guidelines for the Organisation for Economic Co-operation and Development (OECD).
The Supplier Ethical Data Exchange (Sedex) is a not-for-profit membership organisation for businesses committed to the continuous improvement of ethical performance within their supply chains. Sedex was founded in 2001 by a group of UK retailers to drive convergence in social audit standards and monitoring practices.
TÜV Rheinland means the product/machine has been tested for electrical safety, hazardous material components and unwanted noise production, and that the production facility has undergone an annual inspection.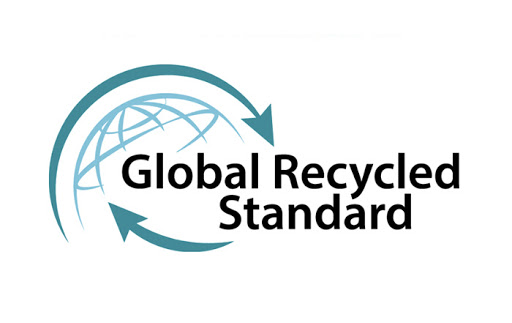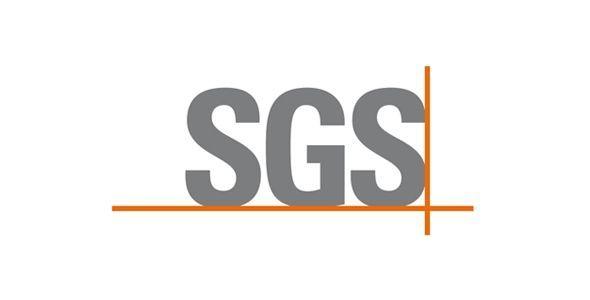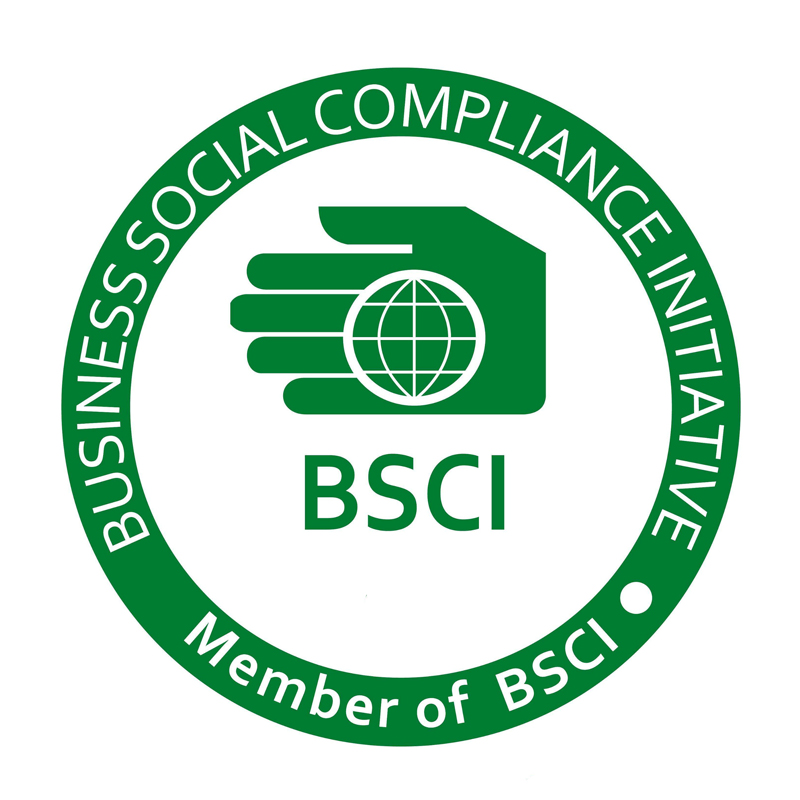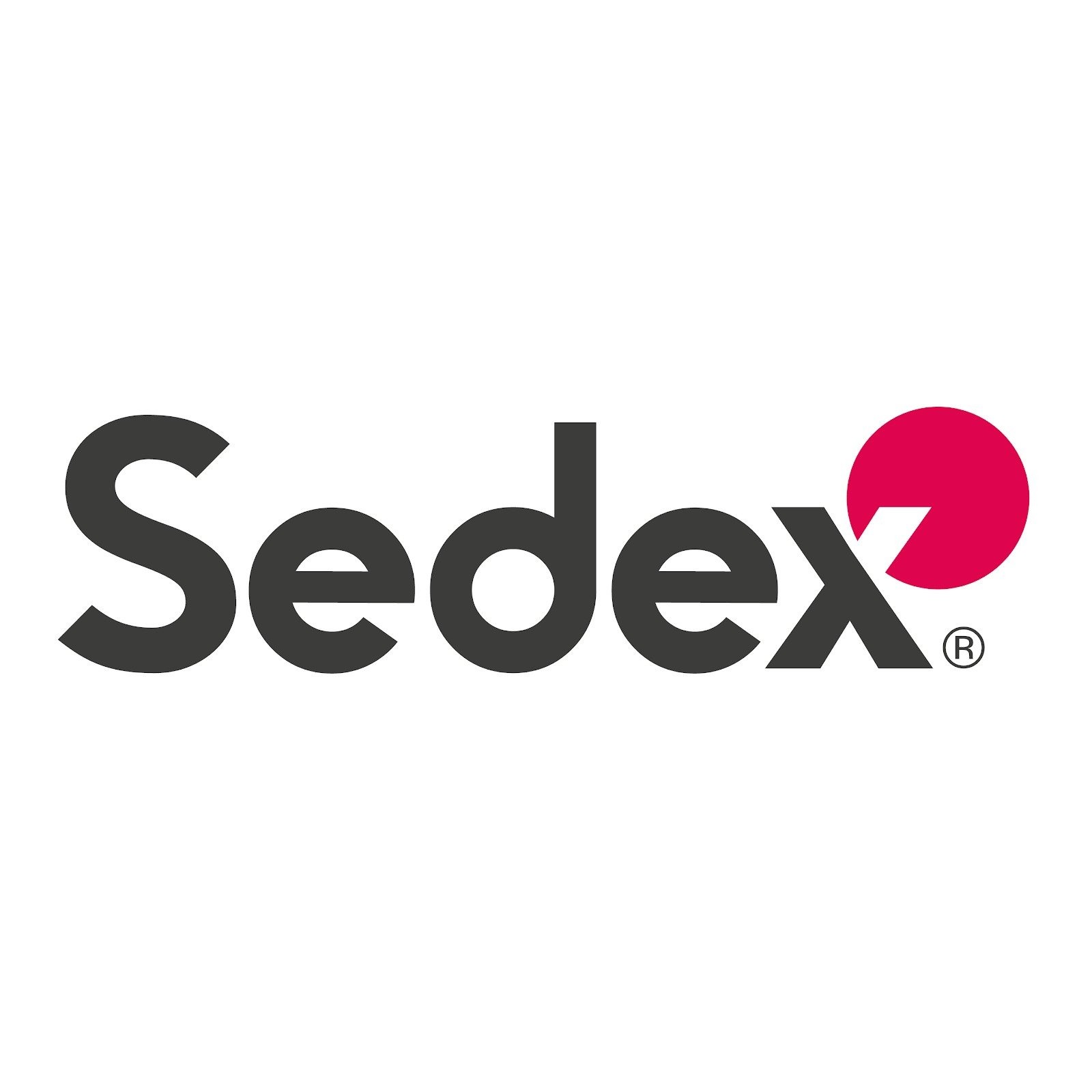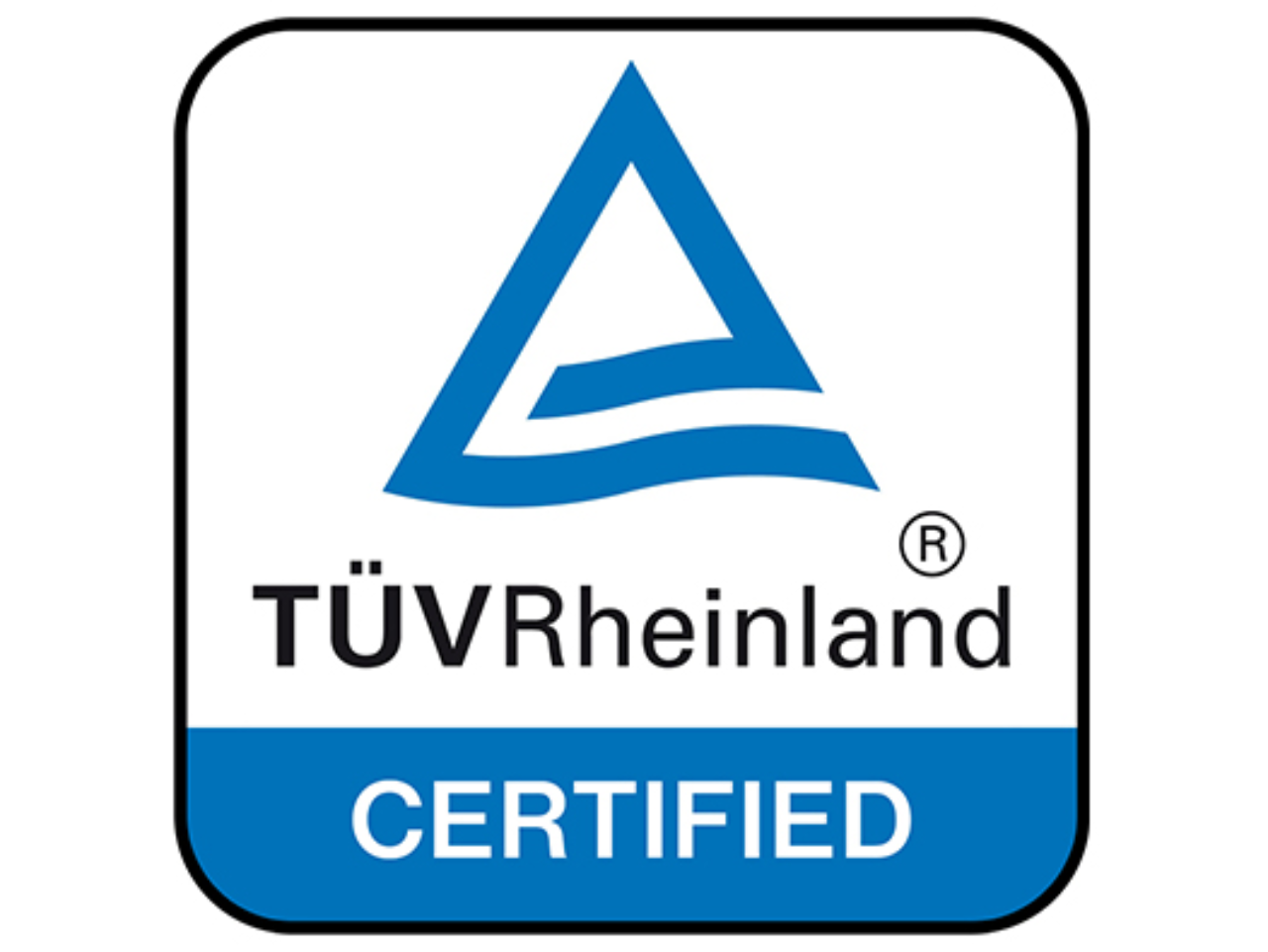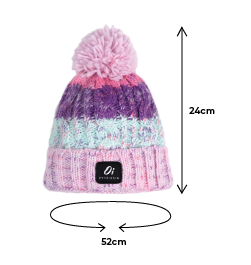 WEAR ONE, SHARE ONE
For every item you purchase from OutsideIn, we donate another item to someone experiencing homelessness.